Is the Grass Always Greener on the Other Side? Controversies in Opioid Tapering
Tapering patients off opioids has become a hot topic in light of the nationwide opioid epidemic, and, in some cases, a knee jerk reaction by providers. It is important for clinicians to understand the risks and benefits of opioid tapering. This session will present ideas from both sides of the tapering fence. Furthermore, the session will provide guidance to help the frontline clinician identify patients who should be tapered, those in whom tapering should be discussed and, finally, those patients who will likely benefit from continued opioid therapy. Two clinicians will use a case based approach to demonstrate tapering strategies in different patient populations.
Learning Objectives
Describe risks and benefits of opioid tapering
Discuss rationale and current evidence based taper regimens
Identify an appropriate patient specific opioid tapering plan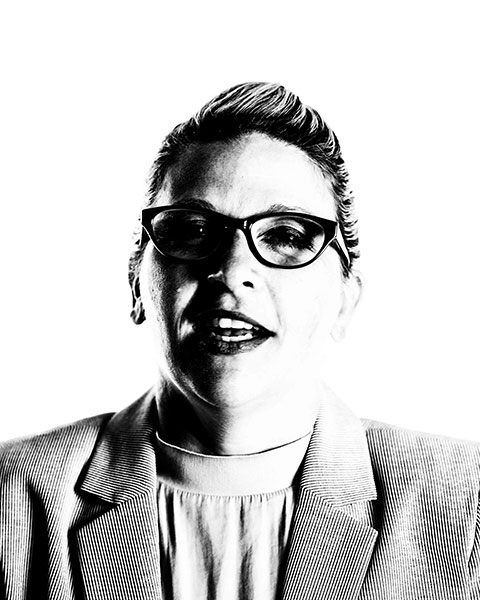 Jessica Geiger, PharmD, BCPS, CPE
Clinical Pharmacist
OhioHealth Riverside Methodist Hospital
Columbus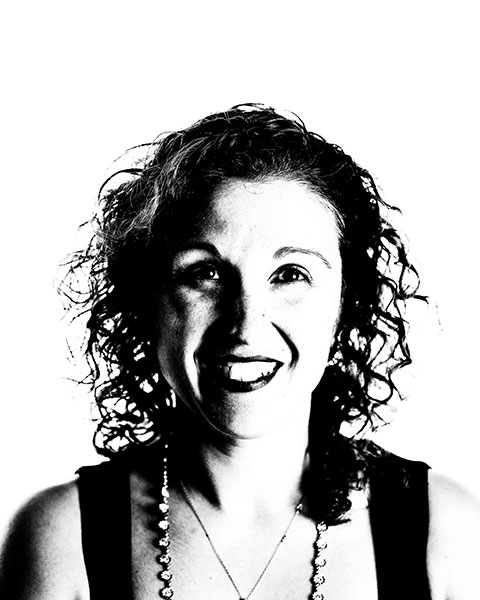 Clinical Pharmacy Specialist Pain Medication Stewardship
Penn Medicine, Hospital of the University of Pennsylvania
Bryn Mawr, Pennsylvania
Available Credit
1.00

AAFP

1.00

AANP

1.00

ACCME (All Other)

1.00

ACCME (MD/DO Only)

1.00

ACPE Pharmacy

1.00

ANCC

1.00

APA
Required Hardware/software
A computer with an internet connection
Internet Browser: Internet Explorer 7.x or higher, Firefox 4.x or higher, Safari 2.x or higher, or any other W3C standards compliant browser
Other additional software may be required such as PowerPoint or Adobe Acrobat Reader.