Graceland: Geriatric Pain Management
Success! People are generally living longer, but the challenge is not over, as now healthcare professionals must continue to improve the lives of numerous "baby boomers" turning 65. Within this ever-increasing demand for providing more geriatric patient care lies one of the most common and challenging concerns of our aging population: pain management. Overall geriatric care revolves around the infamous "Beers List of Medications" which has had multiple revisions and updates, most recently in 2019, all concentrating on utilizing the safest and most effective medications for our elderly population. Not surprisingly, many pain management medications appear in the targeted medication groups within the Beers List, thus the impetus for clinician expertise in elderly patient pain management medication treatment selection and dosing. The aging process alone, or combined with untreated pain, can lead to many trickling unfavorable effects—impaired cognition, sleep disturbances, reduced function, less social involvement, an overall reduction in quality of life—yet, conversely, when pain is inappropriately treated in the elderly, the same if not worse harmful effects present themselves. Join us to discuss just how to amplify your pain management treatment selections for the elderly population. Consider this discussion one that can contribute to a great holiday family meal conversation for all the Grandparents, Aunts, Uncles, and friends out there. Not to mention, hopefully everyone in the audience will eventually, if not already, get to experience geriatric care at some point in life!
Learning Objectives
Restate common anatomical and physiological changes alter medication pharmacodynamics and pharmacokinetics in older adults
Identify pain management medications that are considered to be potentially inappropriate if used in older adults based on the 2019 AGS Beers List
Recognize potentially inappropriate drug-drug interactions that should be avoided in older adults based on the 2019 AGS Beers List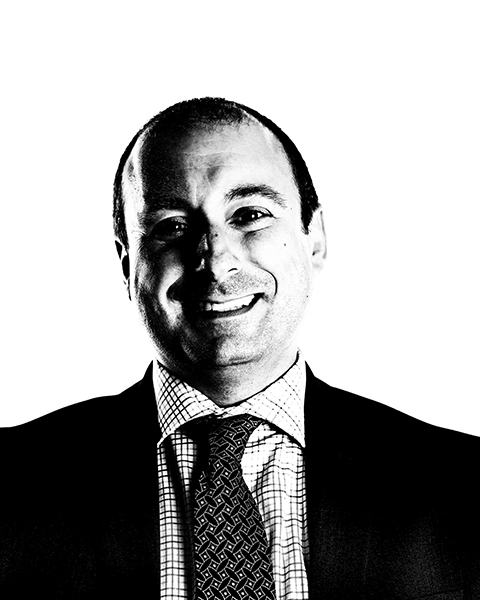 Mark Garofoli, PharmD, MBA, BCGP, CPE
Assistant Clinical Professor
University of West Virginia School of Pharmacy
Morgantown, West Virginia
Available Credit
1.00

AAFP

1.00

AANP

1.00

ACCME (All Other)

1.00

ACCME (MD/DO Only)

1.00

ACPE Pharmacy

1.00

ANCC

1.00

APA
Required Hardware/software
A computer with an internet connection
Internet Browser: Internet Explorer 7.x or higher, Firefox 4.x or higher, Safari 2.x or higher, or any other W3C standards compliant browser
Other additional software may be required such as PowerPoint or Adobe Acrobat Reader.