Give Me the Finger: Using Blood Serum to Monitor Drug Use.
Serum testing has long been used to monitor therapeutic concentrations of psychotropic medications. Now, testing blood samples collected with a fingerstick device is available to monitor therapeutic levels of opioid medications for pain and opioid use disorder (OUD), and to detect and measure concentrations of substances of abuse. Currently, urine drug testing (UDT) is the clinical standard for monitoring opioid medication adherence and detecting most nonprescribed substance use. Unlike UDT, serum testing also can identify whether the concentration of a medication in the plasma is therapeutically effective. This information helps a provider to determine whether a patient is taking medication as prescribed. Serum testing can also help identify abnormal drug metabolism, risk of overdose, and toxicity prior to dose escalation. Patients and practitioners have long been concerned about issues of privacy and stigma arising from urine collection, especially when observed; some patients considered UDT to be "degrading." Observed, minimally invasive fingerstick collection of blood provides a privacy benefit over urine collection and may help reduce stigma among patients treated for pain and OUD. In this session, a physician triple board-certified in pain medicine, addiction medicine, and anesthesiology will discuss a recent study comparing UDT and serum testing in pain and addiction treatment, and examine the benefits and risks of these methods. In addition, a health and drug law attorney will discuss the policy implications of fingerstick drug testing, including risk management, privacy, and stigma reduction.
Learning Objectives
Recognize some limitations of clinical urine drug testing
Explore the clinical importance of monitoring steady state drug levels in patients
Discuss using micro serum samples to measure steady state drug levels
Identify the clinical implications of serum testing in patients with chronic pain or substance use disorders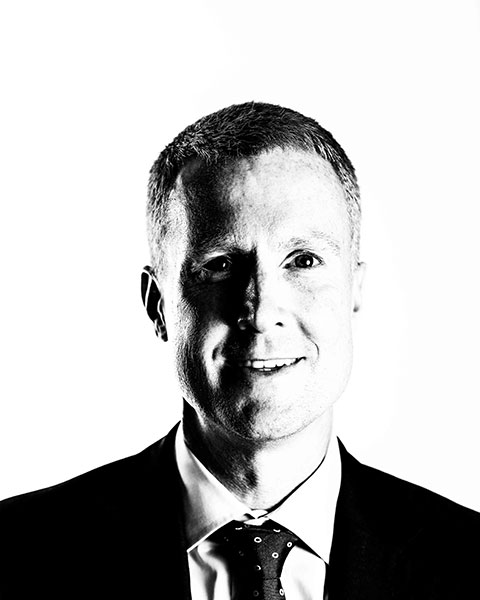 Chairman
Center for U.S. Policy
Washington, District of Columbia
CEO
Sprintz Center for Pain / Sprintz Center for Recovery
University of Texas Health Science Center
Shenandoah, TX
Available Credit
1.00

AAFP

1.00

AANP

1.00

ACCME (All Other)

1.00

ACCME (MD/DO Only)

1.00

ACPE Pharmacy

1.00

ANCC

1.00

APA
Required Hardware/software
A computer with an internet connection
Internet Browser: Internet Explorer 7.x or higher, Firefox 4.x or higher, Safari 2.x or higher, or any other W3C standards compliant browser
Other additional software may be required such as PowerPoint or Adobe Acrobat Reader.