On the Front Lines: How Advanced Practice Providers Are Managing Pain Amidst COVID-19
The management of chronic pain is complex enough. Add to it a worldwide epidemic and we're seeing increased anxiety, levels of despair, catastrophizing, and self-doubt. We find ourselves, as providers, often sharing these same emotions with our patients. Because of the COVID-19 pandemic, frontline providers have abruptly changed their care delivery to protect patients and themselves from infection, while trying to achieve a level of normality in patient care. Providers are facing the challenge of delivering face-to-face services through different modes, the necessity to rapidly adapt to new technologies, learning new billing codes, and coping themselves with the real-life financial burdens of not delivering "care as usual." Advanced practice providers (APPs) across the country are standing up, ready to meet the challenges of the nation, to engage with patients, communities, and organizations, and offering to practice to the full scope of their training. The Department of Health and Human Services Secretary Alex Azar urged suspension of state regulatory barriers that limit patient access to care provided by nurse practitioners and physician assistants. This timely lecture will focus on what APPs on the frontlines in healthcare need to know during this time, and beyond, when accommodating the challenges of managing their patients with acute and chronic pain.
Learning Objectives
Problem solve challenges to a successful telehealth encounter
Explore internet resources available for behavioral and physiological pain management
Discuss how to safely manage medications remotely
Faculty(s)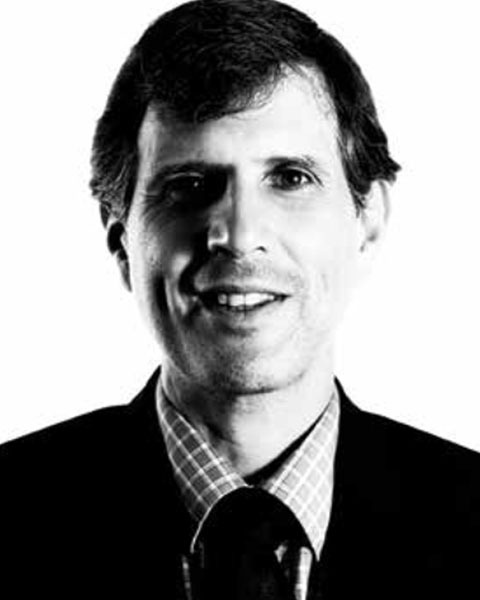 Pain Management PA / COO
Pacific Pain Medicine Consultants
Encinitas, California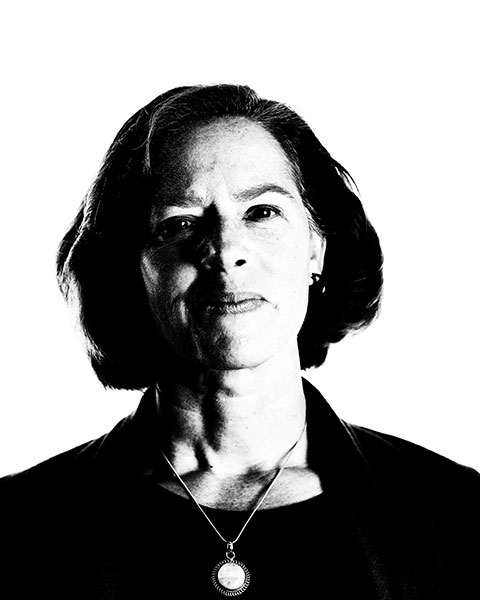 Tracey Mallick-Searle, MS, RN-BC, ANP-BC
Adult Nurse Practitioner
Stanford Health Care, Division Pain Medicine
San Carlos, California
Available Credit
1.00

AAFP

1.00

AANP

1.00

ACCME (All Other)

1.00

ACCME (MD/DO Only)

1.00

ACPE Pharmacy

1.00

ANCC

1.00

APA
Required Hardware/software
A computer with an internet connection
Internet Browser: Internet Explorer 7.x or higher, Firefox 4.x or higher, Safari 2.x or higher, or any other W3C standards compliant browser
Other additional software may be required such as PowerPoint or Adobe Acrobat Reader.