The Endocannabinoid System Defined
There is an outstanding amount of curiosity and interest in the use of cannabis in medicine and particularly in pain management. Practitioners need to take a take a step back and understand the how and why cannabis works in the body. The conversation needs to begin with an appreciation and understanding of the endocannabinoid system. This lecture, as part of the Advanced Education Certification Cannabinoids Series, will focus on reviewing what we know about the endocannabinoid system (eCS), exploring the history of its discovery, and discussing where the research is going, and what's needed. We will evaluate the role of the eCS on health and wellness, as well as discuss the impact of phytocannabinoids (plant based cannabinoids) on this endogenous system.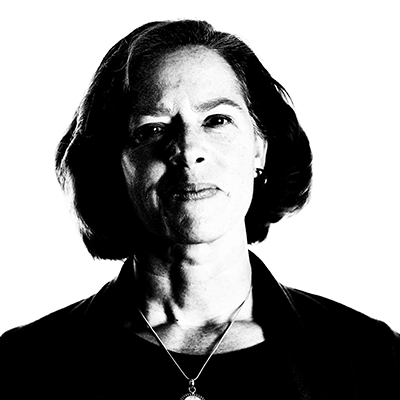 Theresa Mallick-Searle
MS, NP-BC, ANP-BC
Theresa is an Adult Nurse Practitioner with over 20 years' experience at Stanford Health Care in Palo Alto, California. She received her graduate degree from University of California, San Francisco.

Theresa's current clinical practice within the Division of Pain Medicine, focuses primarily on evaluation and treatment of individuals suffering from acute and chronic pain conditions in both the hospital and outpatient settings.

As part of her commitment to education and professional development, she lectures extensively on topics surrounding pain management both locally and regionally. She has authored and co-authored numerous articles, abstracts, and book chapters on topics pertaining to pain assessment and management. Theresa is a clinical preceptor for NP and PA students in the greater Bay Area; she also mentors and instructs the fellows and residents on the Stanford Pain Service.

Theresa is actively involved in multiple professional organizations including: The American Association of Nurse Practitioners, California Association of Nurse Practitioners, American Society of Pain Management Nursing and American Academy of Pain Medicine. As part of her commitment to safety and ethical treatment of patients with pain; Theresa has provided services as an independent expert witness on issues related to pain management and treatment.