Empowering Patients with Osteoarthritis: Updating Practice with Modern Science
Osteoarthritis is a common diagnosis presenting in primary care. Current evidence challenges popular clinician beliefs related to the diagnosis and management of patients with joint pain. Qualitative studies show that the general population's beliefs about osteoarthritis result in behaviors that negatively influence patients' coping strategies and subsequently impacts function with joint pain. This session will present and discuss current evidence and clinical considerations for medical imaging, patient beliefs, clinician beliefs, exercise, central sensitization, and other factors that affect joint pain, such as metabolic health. Communication strategies will be also be highlighted to help encourage self-efficacy and active management strategies for patients with painful joints. Participants will learn how to communicate reassuring and non-iatrogenic information regarding osteoarthritis and how to integrate strategies to improve patient education on the topic of osteoarthritis.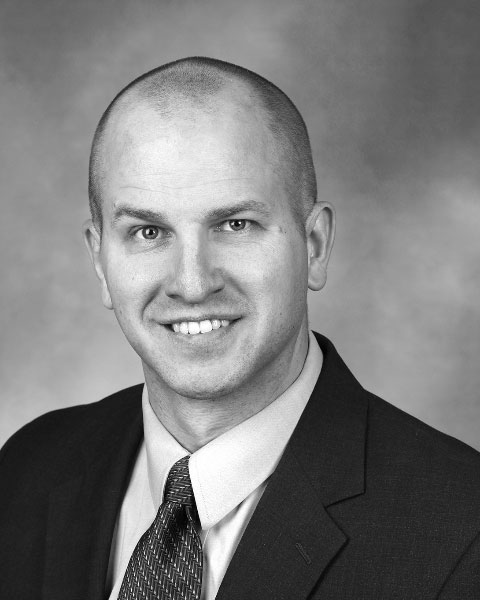 Mark Kargela, PT, DPT, OCS, FAAOMPT
Clinical Assistant Professor
Midwestern University
Glendale, Arizona
Available Credit
1.00

AAFP

1.00

AANP

1.00

ACCME (All Other)

1.00

ACCME (MD/DO Only)

1.00

ACPE Pharmacy

1.00

ANCC

1.00

APA
Required Hardware/software
A computer with an internet connection
Internet Browser: Internet Explorer 7.x or higher, Firefox 4.x or higher, Safari 2.x or higher, or any other W3C standards compliant browser
Other additional software may be required such as PowerPoint or Adobe Acrobat Reader.