Drug Markets, Pricing, and Policy
Where are drugs sold? Everywhere. Conversely, how are town, state, national, and perhaps even international policies and laws best suited to be in alignment to participate in the war on drugs? Healthcare professionals are required to stay abreast of controlled substances laws, and truly need to be up-to-date with all levels of policies and laws, as there are hundreds of substances of abuse. The pharmacology of substances of abuse and recent trends in utilization, overdose, and overdose death can have a grave impact on providing the highest quality patient care. In other words, to utilize the whole truth and nothing but the truth while aiming to improve patient care and research, HCPs must be knowledgeable on all aspects of markets, pricing, and policies.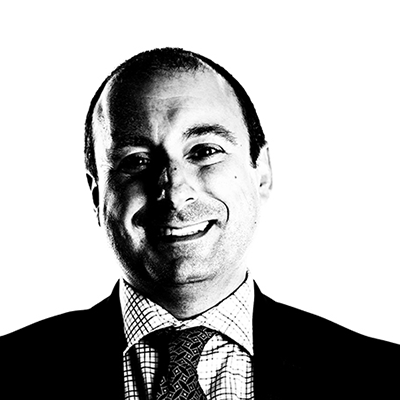 Mark Garofoli,
PharmD, MBA, BCGP, CPE
Mark Garofoli, PharmD, MBA, BCGP, CPE is a Clinical Pain Management Pharmacist at the WVU Medicine Center for Integrative Pain Management, a faculty member in the WVU School of Medicine Pain Fellowship Program, and a Clinical Assistant Professor and Director of Experiential Learning for the West Virginia University (WVU) School of Pharmacy (SoP). Dr. Garofoli received his PharmD at the University of Pittsburgh SoP in 2004 and his MBA from Strayer University in 2008. He is board certified in Geriatric Care (BGCP) along with being a certified pain educator (CPE) and certified tobacco treatment specialist (CTTS). Dr. Garofoli began his career with CVS Health in community pharmacy management, then worked as a Humana Healthcare MTM clinical pharmacist, leading to the development of patient-centered and managed care centered programs and the Safe & Effective Management of Pain West Virginia guidelines. Mark has consulted as a CDC grant reviewer, a professional journals reviewer, a civil and criminal expert witness, and is the host of the "PAIN POD" on the Pharmacy Podcast Network with an international audience of 80,000 healthcare professionals. Mark's professional passions lie within pain management and addiction patient care and education for healthcare professionals and society alike, in essence, trying to make a difference.