Clash of the Titans: When Opioid Prescribing Meets Those Excluded by Guidelines
National and state guidelines exclude special populations from their recommendations for safe prescribing of opioids, particularly those with sickle cell disease, active cancer, or receiving palliative care. Despite this exemption from the guidelines, patients with these conditions do experience significant impact on their care due to overgeneralization, limits that must be overridden, and an increased concern about stigma that drives fear and self-management of pain. Elements of safe prescribing and use of opioids should apply regardless of the situation, while simultaneously ensuring adequate pain management and access to necessary medications. Rather than limiting prescribing, the focus should be on education, destigmatization, and access. Clinicians should be fueled with resources to empower patients to achieve adequate pain management and balance it with safe use. Two experienced clinicians will synthesize evidence and experience to provide practical guidance on how to approach appropriate prescribing in practice in these special populations.
Learning Objectives
Discuss considerations in opioid stewardship related to special patient populations
Identify a pain management plan for a patient with sickle cell disease at high risk for misuse
Describe key elements of opioid stewardship in a patient with active cancer
Explain how to provide education to a palliative care patient worried about taking opioids for pain management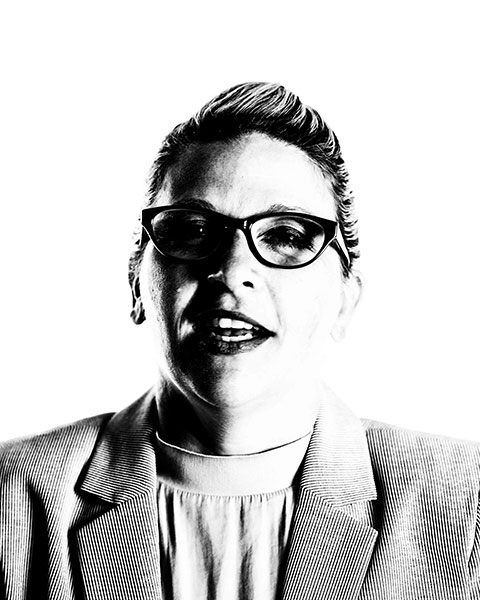 Jessica Geiger, PharmD, BCPS, CPE
Clinical Pharmacist
OhioHealth Riverside Methodist Hospital
Columbus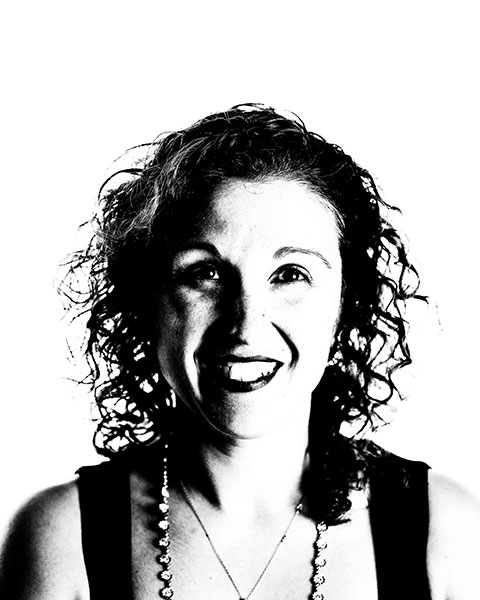 Clinical Pharmacy Specialist Pain Medication Stewardship
Penn Medicine, Hospital of the University of Pennsylvania
Bryn Mawr, Pennsylvania
Available Credit
1.00

AAFP

1.00

AANP

1.00

ACCME (All Other)

1.00

ACCME (MD/DO Only)

1.00

ACPE Pharmacy

1.00

ANCC

1.00

APA
Required Hardware/software
A computer with an internet connection
Internet Browser: Internet Explorer 7.x or higher, Firefox 4.x or higher, Safari 2.x or higher, or any other W3C standards compliant browser
Other additional software may be required such as PowerPoint or Adobe Acrobat Reader.