Bup'ed or Duped: is Buprenorphine for Everyone?
Buprenorphine use continues to skyrocket while traditional opioid manufacturing has decreased as mandated by DEA. Buprenorphine has formulations approved for both chronic pain and opioid use disorder (OUD), and guidelines address buprenorphine/naloxone recommendations for those with comorbid OUD and pain. Current trends in clinical care include 1) widespread adoption of medication assisted treatment use in settings outside substance abuse treatment and 2) advocacy for a new group of potential patients in the grey area between complex chronic pain and OUD, which is now referred to as complex persistent opioid dependence (CPOD). The term CPOD is often applied to those struggling with opioid tapering but without formal diagnosis of OUD. The unique pharmacology of buprenorphine will be reviewed, including characteristics that make it attractive for treatment of OUD. The common elements between guidelines will be discussed including key differences in acceptable approaches. Patient stigma, common misconceptions, and clinical conundrums will be fiercely debated.
Learning Objectives
Differentiate buprenorphine products and indications for pain vs OUD
Describe emerging strategies and national trends in buprenorphine prescribing
Highlight opposing views on widespread adoption of buprenorphine/naloxone use outside of addiction settings
Analyze the impact of long-term harm reduction vs rehabilitation toward outcomes in recovery and pain management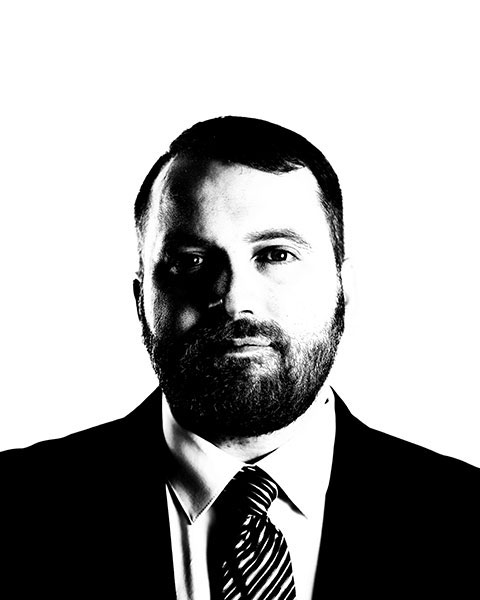 Tim J. Atkinson, PharmD, BCPS, CPE
Clinical Pharmacy Specialist
Director, PGY2 Pain Management & Palliative Care Residency
Department of Veterans Affairs
Murfeesboro, Tennessee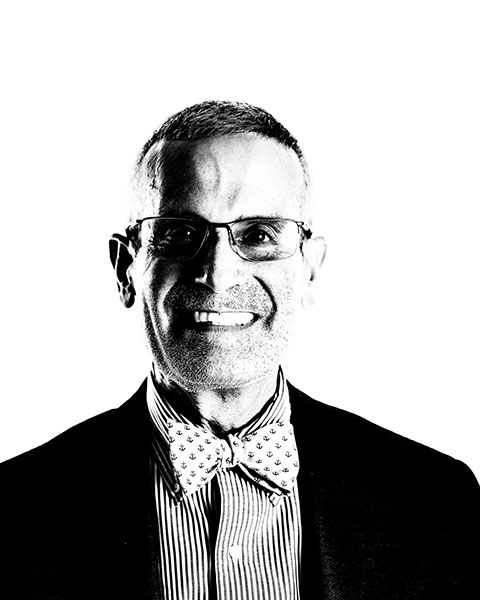 Jeff Fudin, PharmD, DAIPM, FCCP, FASHP
President
Remitigate Therapeutics
Albany College of Pharmacy
Delmar, New York
Available Credit
1.00

AAFP

1.00

AANP

1.00

ACCME (All Other)

1.00

ACCME (MD/DO Only)

1.00

ACPE Pharmacy

1.00

ANCC

1.00

APA
Required Hardware/software
A computer with an internet connection
Internet Browser: Internet Explorer 7.x or higher, Firefox 4.x or higher, Safari 2.x or higher, or any other W3C standards compliant browser
Other additional software may be required such as PowerPoint or Adobe Acrobat Reader.