Borderline Personality Symptoms & Chronic Pain Patients: An Understated Consequence During the COVID-19 Crisis
Practitioners have improved their understanding of the role stress contributes to depression and anxiety among chronic pain sufferers. Accordingly, screening for these emotional sequelae has become the gold standard in multimodal care. However, little is commonly known about personality disorders and pain, particularly borderline personality disorder (BPD). While the prevalence of BPD in the general population is 1.6%, its prevalence in chronic pain populations is approximately 30%. Symptoms of BPD that may have been latent prior to the onset of the COVID-19 crisis are now manifesting with greater frequency due to increased individual and societal stress. These patients are extremely disruptive to pain practices and frequently discharged for being "too challenging." This course will emphasize the need to routinely screen patients for BPD, as is currently the case for depression and anxiety. When patients screen positive, they should be sent for further evaluation and concomitantly treated by appropriate mental health professionals. Too many of these individuals are excluded from treatment, which presents an ethical imbroglio that needs to be overcome. During this course, strategies for screening and referring patients with BPD will be emphasized, with the goals of being able to provide continued pain management while protecting yourself and your staff from disruptive behavior..
Learning Objectives
Identify the symptoms of Borderline Personality Disorders required for formal diagnosis
Summarize the specific behaviors associated with Borderline Personality Disorder that can make patients disruptive to pain practices
Explain how evidence-based screening for Borderline Personality Disorder serves as an initial step in the management of these patients within pain management practices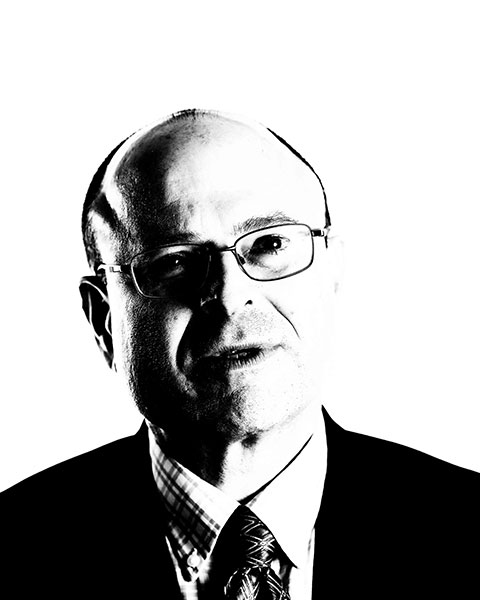 Michael E. Schatman, PhD, CPE, DASPE
Adjunct Clinical Assistant Professor
Tufts University School of Medicine, Department of Public Health & Community Medicine
Jamaica Plain, Massachusetts
Available Credit
1.00

AAFP

1.00

AANP

1.00

ACCME (All Other)

1.00

ACCME (MD/DO Only)

1.00

ACPE Pharmacy

1.00

ANCC

1.00

APA
Required Hardware/software
A computer with an internet connection
Internet Browser: Internet Explorer 7.x or higher, Firefox 4.x or higher, Safari 2.x or higher, or any other W3C standards compliant browser
Other additional software may be required such as PowerPoint or Adobe Acrobat Reader.