Behavioral Interventions for Marijuana Use Disorder
Providers will be updated about what we know about marijuana, including types, adverse reactions, potency, forms, and methods of use. The presenter will then review the criteria used to diagnose cannabis use disorder (CUD) in adults using the ICD-10 and DSM-5.
This will help frontline providers identify the clinical manifestations and persistent symptoms of CUD. There are different methods one can use for screening and assessment of CUD, including drug testing, psychometric instruments, and differential diagnoses. Once assessed, patients will need to initiate treatment and outline goals. If the patient is having cannabis withdrawal, that must be kept in mind. Types of behavioral interventions for CUD will be reviewed in detail, including cognitive behavioral therapy (CBT), motivational enhancement therapy (MET), combined CBT + MET, and contingency management (CM). In addition, options for patients who are unable to access structured treatment will be delineated.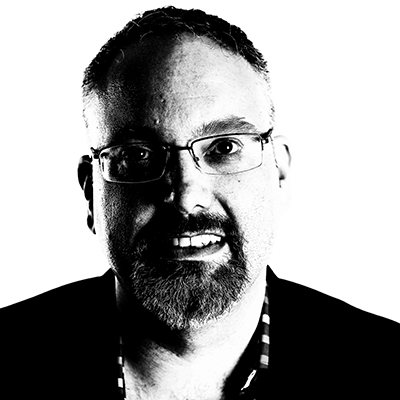 David Cosio
PhD, ABPP
David Cosio, PhD, ABPP is the psychologist in the Pain Clinic and the CARF-accredited, interdisciplinary pain program at the Jesse Brown VA Medical Center, in Chicago. He received his PhD from Ohio University with a specialization in Health Psychology in 2008. He completed a behavioral medicine internship at the University of Massachusetts-Amherst Mental Health Services and a Primary Care/Specialty Clinic Post-doctoral Fellowship at the Edward Hines Jr. VA Hospital in 2009. Dr. Cosio has done several presentations in health psychology at the regional and national level. He also has published several articles on health psychology, specifically in the area of patient pain education. He is the author of a book on this topic, Pain Relief: Managing Chronic Pain Through Traditional, Holistic, & Eastern Practices. He achieved specialist certification in Clinical Health Psychology by the American Board of Professional Psychology in 2017.