Atlas Shrugged: Fact vs Fiction Regarding ADF Opioids
Challenge accepted. Our country has made numerous strides in advancing patient care, and more particularly conducting efforts to ensure that lives within the national opioid crisis are improved and/or saved. One of those positive strides involves the FDA approval of abuse-deterrent formulation (ADF) opioid medications, with the aim of preventing the transition from misuse and/or abuse of prescription opioid medications to illicit (and possibly laced) diacetylmorphine (aka: heroin). How do these formulations work, one might ask? Which are not only specifically approved as ADF opioid medications, but are also actually available on the US market? Are these ADFs really foolproof? Well, the street chemists of our country have already accepted the challenge to be knowledgeable on all of the above. Now it's our turn as healthcare professionals to get up to speed on these risk reduction entities.
Learning Objectives
Identify the seven current types of abuse-deterrent formulations
Recall all of the available abuse-deterrent formulation (ADF) opioid medications, with particular attention to the select few that are both FDA approved specifically as ADF opioid medications and available on the U.S. market
Discuss common methods of manipulation of abuse-deterrent formulation (ADF) opioid medications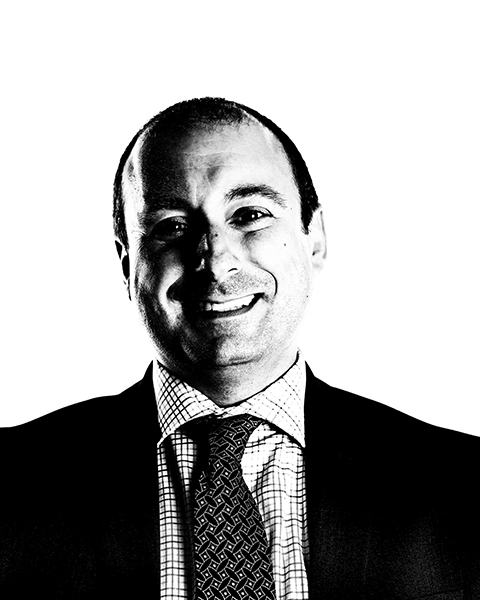 Mark Garofoli, PharmD, MBA, BCGP, CPE
Assistant Clinical Professor
University of West Virginia School of Pharmacy
Morgantown, West Virginia
Available Credit
1.00

AAFP

1.00

AANP

1.00

ACCME (All Other)

1.00

ACCME (MD/DO Only)

1.00

ACPE Pharmacy

1.00

ANCC

1.00

APA
Required Hardware/software
A computer with an internet connection
Internet Browser: Internet Explorer 7.x or higher, Firefox 4.x or higher, Safari 2.x or higher, or any other W3C standards compliant browser
Other additional software may be required such as PowerPoint or Adobe Acrobat Reader.