Application of Virtual Reality to Pain Management
In this course, we'll discuss the science and practice of virtual analgesia for acute and chronic pain management. Virtual analgesia involves use of virtual reality (VR) to provide therapeutic benefits for pain management using a combination of audio and visual stimuli through a head-mounted device. The discussion will include an overview of the basic science undergirding VR, a review of key studies using VR for both acute and chronic pain, and information about the clinical implementation of a VR pain service.
Learning Objectives
Review how virtual reality (VR) is being used for managing acute and chronic pain
Discuss evidence that VR can help address comorbid anxiety and depression
Analyze case studies using VR in clinical practice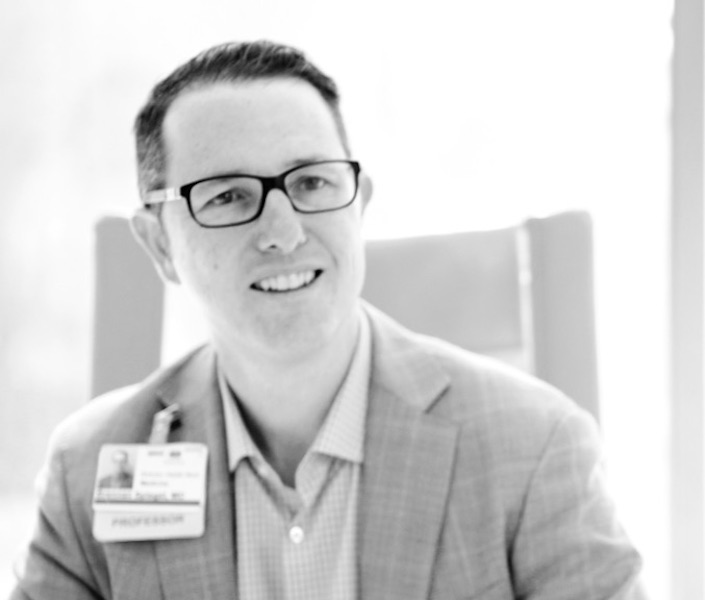 Professor of Medicine and Public Health
Cedars-Sinai Medical Center / UCLA
Los Angeles, California
Available Credit
1.00

AAFP

1.00

AANP

1.00

ACCME (All Other)

1.00

ACCME (MD/DO Only)

1.00

ACPE Pharmacy

1.00

ANCC

1.00

APA
Required Hardware/software
A computer with an internet connection
Internet Browser: Internet Explorer 7.x or higher, Firefox 4.x or higher, Safari 2.x or higher, or any other W3C standards compliant browser
Other additional software may be required such as PowerPoint or Adobe Acrobat Reader.